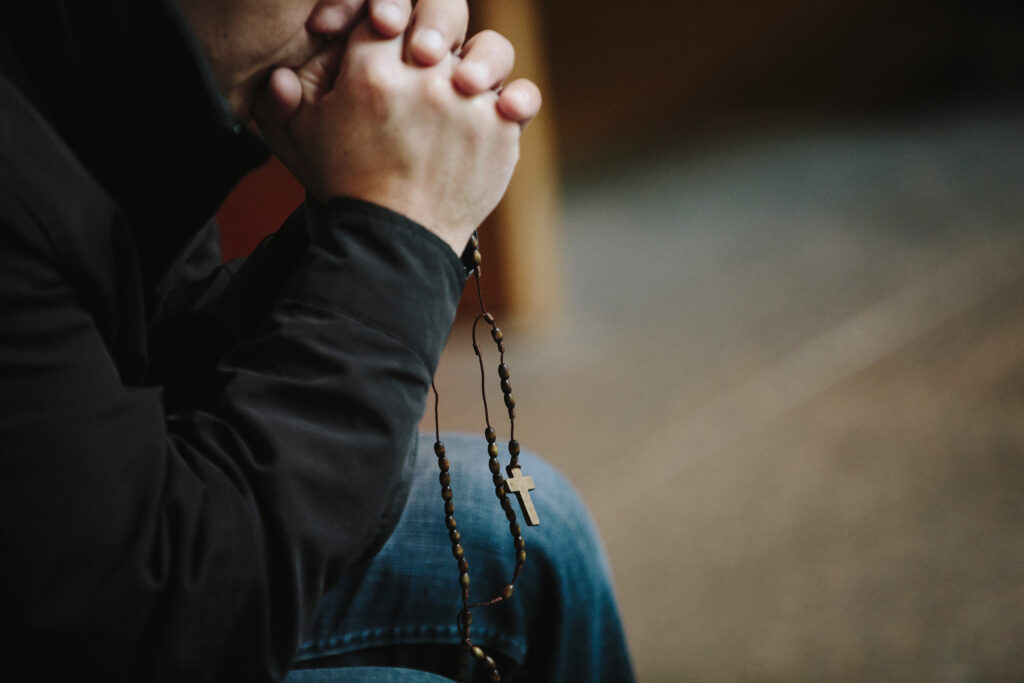 How Can You Help?
• Pray daily for the Church's mission work and invoke the intercession of St. Francis Xavier and St. Thérèse of Lisieux, patrons of mission.
• Give generously during mission collections, including World Mission Sunday.
• Remember the Office of Missions and The Pontifical Mission Societies when writing or changing your will.
• Encourage your school or parish to participate in the Missionary Childhood Association and use their educational materials.
Mass Offered by a Mission Priest
Through Mass intentions and donations, the Office of Missions supports many priests who are either part of a missionary religious order or living in a mission diocese. A mission priest will celebrate Mass for your personal intention or for a friend or family member, living or deceased. A $10 donation is asked for each Mass requested.
To request a Mass for your intention, note on the check's memo section "Mass Stipend" and send a check, along with your intention, to:
The Roman Catholic Archdiocese of Washington
Office of Missions
P.O. Box 223394
Chantilly, VA 20153-3394
Mission Education Resources
We've compiled a list of helpful resources including articles, books, and guides for classroom instruction.