During Holy Week, Catholics throughout the Archdiocese of Washington participate in sacred liturgies remembering the death of Christ and celebrating His resurrection on Easter Sunday. This year, Holy Week liturgies will be streamed online on the Archdiocese of Washington's YouTube channel.
Palm Sunday
Palm Sunday celebrates Jesus' triumphant entrance into Jerusalem. People filled the streets to watch Jesus ride into the city on a donkey, and threw palms at his feet to celebrate his arrival. They hailed Jesus as a King, but did not know his crown would be of thorns and his Kingdom in heaven.
Wednesday of Holy Week
Wednesday of Holy Week is the final day of Lent, and a day to prepare ourselves to walk with Jesus through the Triduum, the three holiest days of the year. We recall on this day that Judas made a secret plan to hand Jesus over for 30 pieces of silver.
Holy Thursday
Holy Thursday is the day Jesus gathered with his disciples before he died to wash their feet and institute the Eucharist at the Last Supper. Holy Thursday is the first day of the Triduum.
Good Friday
Good Friday commemorates the Passion of Christ. On this day, Jesus was denied by his friends, and handed over to die. At the three o'clock hour today, we honor Christ's death with prayer and silence. Today is called 'good' because we know this is not the end of the story.
Holy Saturday
Holy Saturday is a day of waiting. After Jesus died on Friday, the disciples were scared and went to hide in an Upper Room together, for fear of death. We wait with the Apostles in the Upper Room, as the body of Jesus lies in the tomb. Today is a day for silence and prayer as we wait for Jesus to return to us.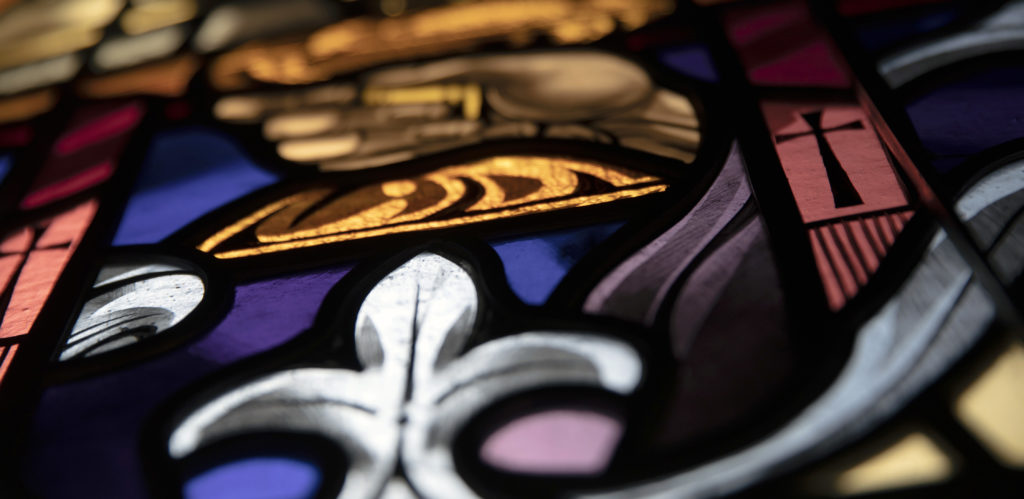 Easter Sunday
Today, we celebrate the Resurrection of Jesus Christ our Lord and his victory over sin and death! After a long season of Lent, we celebrate that Christ is alive. The Resurrection of Jesus gives us hope for our own share in His Resurrection at the end of our life. Christ is Risen, Alleluia, Alleluia!